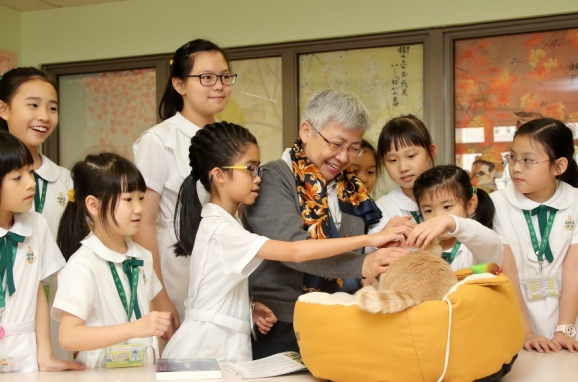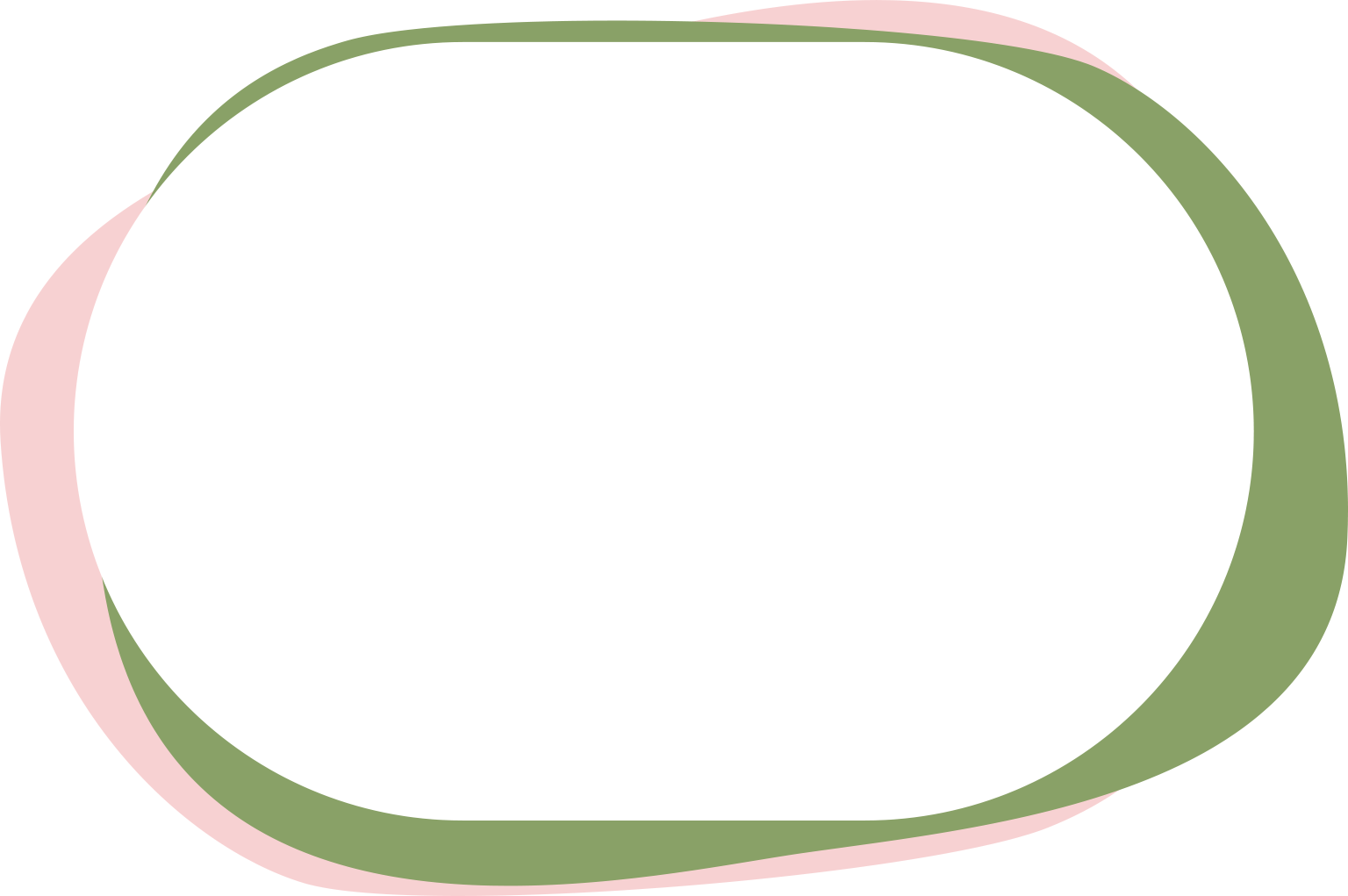 Our school is happy to be a haven for some small homeless animals. This endavour started in 2013 when an animal abuse case in Shun Lee Estate was widely reported. As a school that teaches students to have love for life and God's creation, we thought we could do something. Research has shown that having pets at work boosts morale, improves the work atmosphere (https://www.essentialhr.ca/blog/title/animals-in-the-workplac). Moreover, it is also reported that animal teachers are "ambassadors who help young animal lovers develop an appreciation and compassion for living things through interaction and up-close observation" (https://www.petsintheclassroom.org/benefits-of-classroom-animals). Having said these, all Good Hope Animals are given the full opportunities to be themselves and they are kept in places far from the students.
The Good Hope Animal Friends include greyhounds from Macau Canidrome, cats adopted or rescued, lovebirds who came to the school by themselves or born in Good Hope, an adopted red-footed tortoise and some marine fish. Since the greyhounds are taken care of by a colleague and would not meet the students, we would not put their pictures here.
Animals can also make A difference ! Love and care for them !